Dental surgery: gentle and minimally invasive
We perform oral surgery under completely sterile conditions and in collaboration with the team of Brixsana in Brixen (South Tyrol). Certifications in implantology and periodontology guarantee premium all-round care.

State-of-the-art treatment technologies
Easy, enjoyable, effective is how every dental surgery should be. Thanks to state-of-the-art equipment and technologies, we are able to design your treatment accordingly and make your surgery an all-round success. Technical devices of the latest generation help us in this, e.g.
Surgical microscopes by Zeiss
Ozone therapy
Digital scans
Crowns from our own laboratory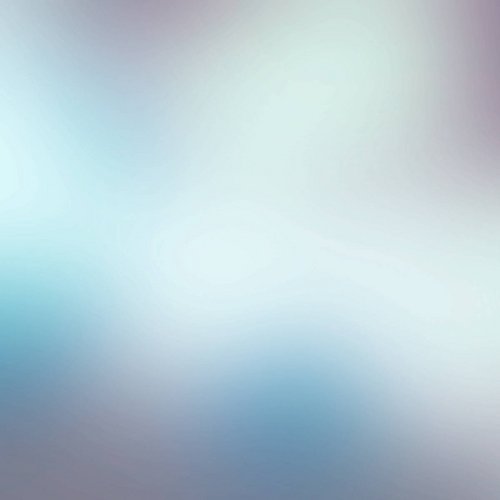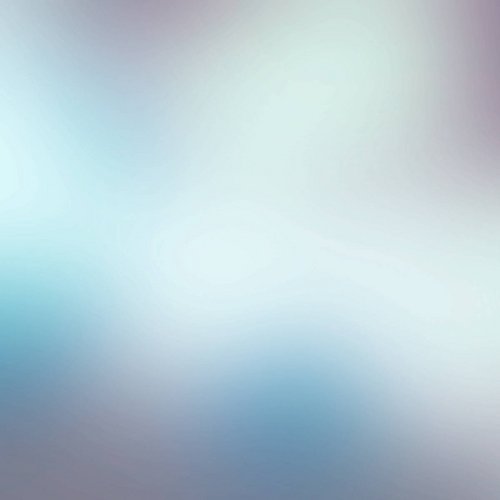 Surgical microscopes by Zeiss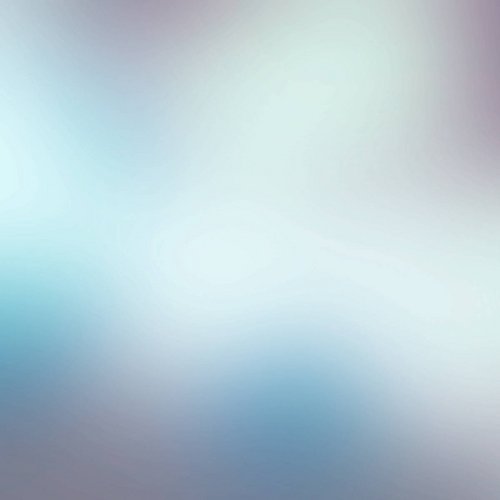 Our aim: a gentle and minimally invasive way for better dental health
Phobia patients? Don't be afraid!
In our dental practice in Brixen (South Tyrol), we perform all treatments under partial or general anaesthesia. The result: carefree, stress-free, and pain-free dental care. We address your fears and concerns in a detailed anamnesis consultation, so that the next steps can be perfectly tailored to your needs.
Should you suffer from dentophobia, we'll be happy to advise you in detail about every single step. In a pleasant atmosphere and thanks to the great competence and many years of experience of Dr Liane Hirte and her team, we are sure to find the right form of treatment for you. Take the first step towards a healthy smile and arrange a non-binding consultation.